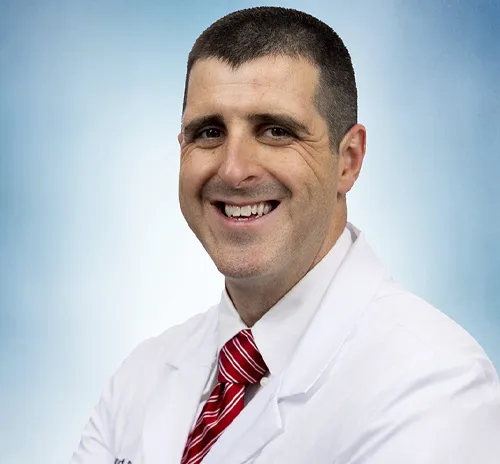 Dr. Richard Dees, D.O.
Orthopedic Surgery
3705 NW 63rd St., Suite 201
Oklahoma City, OK 73116
Tel: 405-445-0155
His clinical practice includes the management of knee, shoulder, elbow injuries using innovative arthroscopic and minimally invasive techniques. He has a particular interest in arthroscopy of the knee and shoulder as well as shoulder arthroplasty.